10. Turnstile – GLOW ON 
The hardcore punk band from Baltimore have been on my radar for awhile but never surprised me. Glow On however brings a dreamier undertone and some new ideas to hardcore. Their musical experimentation adds a new angle to their incredibly catchy songs. Although they aren't doing anything entirely new, they are breaking conventions and establishing a promising future. This ambitious and innovative record is just the beginning.
9. Backxwash- I Lie Here Buried With My Rings And My Dresses
This album is what happens when you open a door full anguish and dread. Ashanti combines experimental hip hop, industrial and heavy metal to give shape to her terror. It is harrowing and hellish but the songs are justified in their pain and anger. Not for the faint of heart but a little bit of pain is certainly a good thing to endure every so often.
8. Illuminati Hotties – Let Me Do One More 
If you were to combine the new sounds of The Coathangers and That Dog, you'd get the raucous fun this album has. The songs are direct with high octane riffs that are full of surprises. The album is so versatile in its styles and had unexpected depth for a catchy fun listening experience.
7. Blu – The Color Blu(e)
A clever and and incredibly creative album. Every song, title and sample is related to the color Blu(e). Intricate wordplay and solid sampling makes the thematic gimmick intriguing and impressive.
6. Weather Station – Ignorance 
Although it came out very early in 2021, I revisited
Tamara Lindeman's heart-felt album many times throughout the year. Her introverted style is ornamented with orchestral sections to expand her musical style. Her songs contrast joy and sadness but always anchored by her beautiful lyrics.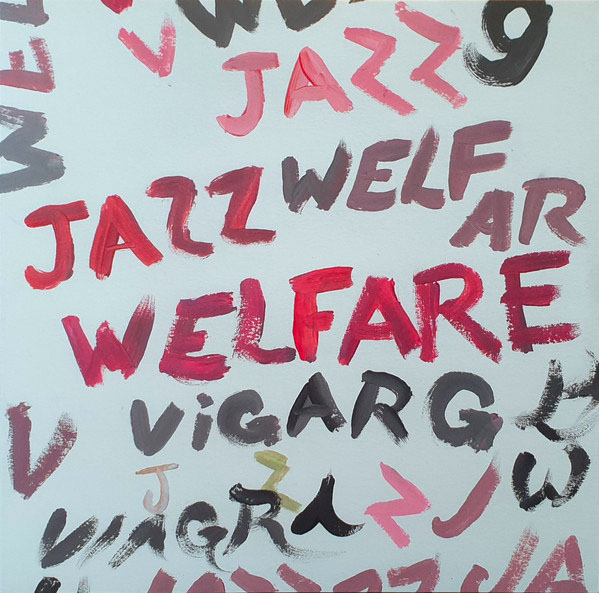 5. Viagra Boys – Welfare Jazz 
Their 2nd release is full of entertaining post-punk hits. Some are punchy and aggressive while others are quite funny. The story telling is powerful with its boisterous vocals which are punctuated and embellished with saxophone. Adrenaline fueled fun with lots of mischief.
4. Injury Reserve – By the Time I get to Phoenix 
An experimental and emotional release that straddles hip-hop, industrial and psychedelia. Nervousness and anxiety is layered throughout this downward spiral. The lyrical despair is no doubt related to Jordon Grogg's untimely passing last year. An abstract and surreal tribute. The glitchy and unpredictable directions are held up by its impeccable production. It is abstract, angry and emotionally resonant.
3. Porter Robinson – Nurture
An emotionally complex album filled with glitchy electronic sounds and interlocking melodies. On the surface it sounds so artificial with its intricate synth programming and processed vocals. These manufactured compositions are juxtaposed with an underlying passion and human sensibility. It may seem chaotic but the kaleidoscopic rhythms make this such a fun and reassuring listen. Nuture is an album full of energy and hope where you can safely escape into.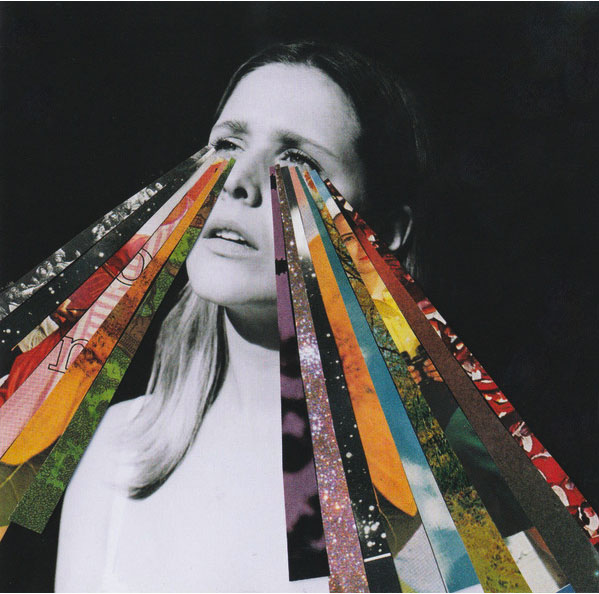 2. Middle Kids. – Today We're The Greatest
This Australian trio came with a sophomore album full of indie anthems and clever hooks. Although not a complete package, it is full of sing along dynamic pop songs. The album is joyful and full of emotionally charged songs with swelling melodies that straddle between indie bangers and wonderful sentimental pop.
1. Low – HEY WHAT 
HEY WHAT is progression from Double Negative's disintegrated melodic themes and energy. The sonic expressions unfolds emotional responses of both despair and passion. Each track rumbles and dissolves into each other and the arrhythmic flourishes sustains the uneasiness throughout the record. The impending doom struggles to break through to simply die away leaving the listener trapped. "Days Like These" captured a degrading soundscape of anxiety and impending doom that became my anthem for 2021.